Business IT Support Watford
Local IT Support Company in Watford - We offer a range of services including security, cloud solutions, telecom, hosting, PC repair and more

Local IT Support in Watford
PCW Solutions is a trusted and reliable leading IT company, providing business IT support in Watford. Our team of expert IT specialists provide on hand IT support, IT security solutions and IT services for any sized business.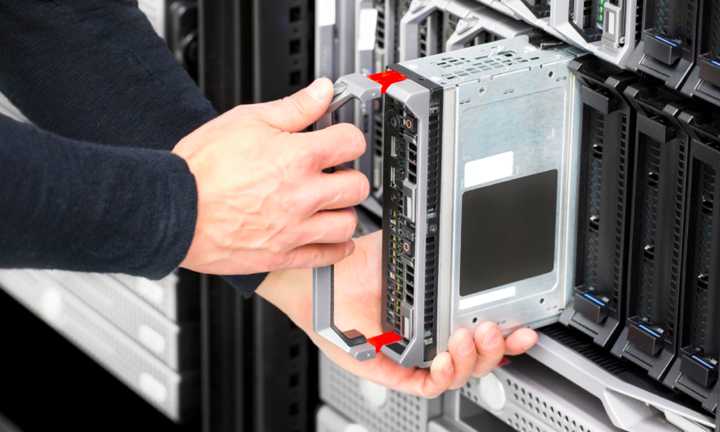 A professional and reliable IT Support Company on your London doorstep is an important factor to maintain the up time for any business. In this modern day and age where we are relying heavily more and more on technology, it's imperative that our business isn't affected by technology issues.
Supporting businesses in and around the area of Hertfordshire, PCW Solutions sets out to ensure your business IT systems are continuously running at top speed.
Work With Us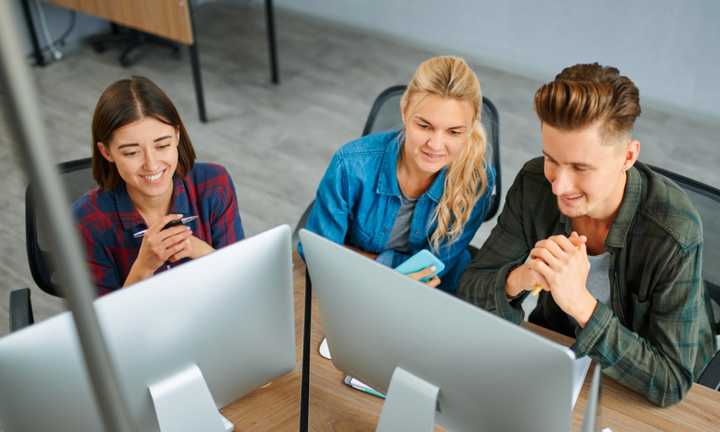 It doesn't matter how competent your staff are, or how quickly they work. If your IT systems are outdated, you'll only wind up with frustration, wasted time and poor results. That's where we come in – helping you to purchase, install and maintain the best possible IT infrastructure for your business.
Let us take care of that, and let your business reach its full potential.
What Our Clients Say
There was a rapid response to my request for help. I was called back within one minute and a solution was found to my problem within minutes. I then asked them to look at another problem and this was solved even quicker. Excellent service.
K. Clement
PCW has been an excellent, proactive business solutions provider for our asset management firm. Whereby other firms have pre-packaged, pre-priced models to sell bundled services that we didn't need, PCW has consistently tried to find us solutions that provide value. I strongly recommend them (and the cupcake deliveries at Christmas aren't a bad bonus!)
K. Salisbury
Alex has been a great help setting up our IT System. We are on a service contract with PCW Solutions and they are prompt at fixing problems and giving advice on IT related issues.
T. Marks
A very professional supportive team to work with, Alex and team has always been courteous , punctual and efficient. Would highly recommend
WGH
Excellent service from people who know what they are doing, delivered in a professional, courteous and friendly manner. i would recommend them.
J. Calnan
Very quick response, clear instruction, problem resolved brilliantly! As a technophobe I am delighted to have found PCW solutions
L. Thomas
The service provided by Alex and colleagues remains first class: the response time is good and problems are fixed quickly. The annual service is efficiently carried out remotely and provides reassurance. I would recommend PCW Solutions to other clients.
H. Stevenson
PCW Solutions provide reliable, responsive and flexible support for our IT needs, including our user profiles, email exchange, cloud storage, security and computing hardware. Alex and the team have deep experience and great knowledge of the latest technology. They have used wizardry to bring laptops back to life when they have crashed at the worst possible moment, and we are very happy to recommended them to other organisations.
T. TV
We have entrusted our computers to PCW Solutions for several years now and we have always found them to be very quick, efficient and effective. I would happily recommend them to anyone.
P. Keen
I was recommended to Alex and the team by a professional colleague and I've found them to be very responsive to our support requests. I bought a lot of hardware through them too which they installed for me and continue to maintain the computers, phone lines and emails.
A. Maher
We work with major companies & only resell the best
PROVIDING OUTSTANDING IT SERVICES & SUPPORT TO ALL SIZE BUSINESSES NATIONWIDE
Frequently asked questions (FAQs)
What is Managed Services?

Why do I need Managed IT Services?

What are the benefits of Managed Services?

What size business is a good fit for The PCW?